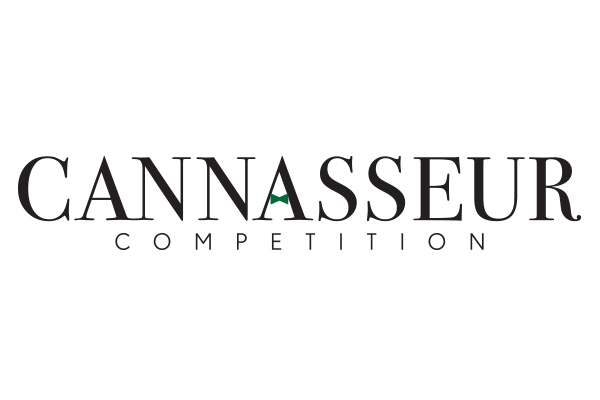 Advanced Budtender Certification  –  Master Cannasseur (MC) Program Level 2  10-CEU
Who should take this course?
Budtenders, Medical Marijuana Consultants, and future cannabis workers.
Upon completing this online course students will receive:
Medical Consultants will receive:  10-hours of continuing education credits (CEU) to renew certifications
Budtenders will receive: The Advanced Budtender Certification
Eligibility for the Master Cannasseur Designation
A Cannabis Connoisseur is an individual with a vast knowledge in anything related with Cannabis. This individual can tell you everything there is to know about cannabis, from the name of the strain to the flavor and the type of effects or highs. They can identify Indicas from Sativas, and anything in between. As an MC one can also recite numerous cannabis origins based on their labeling identifying their processing origins.  
In this course students will learn the foundations to all things cannabis from growing to the point–of–sale.  As a cannasseur one must achieve not only providing the ultimate experience for the consumer they must also have the ability to maximize the potential revenue opportunities for the brand and business.   Cannasseur's need to possess the appropriate knowledge, demonstration skills, and likability factors to earn the title of Master Cannasseur and to receive the Master Designation Pin and Diploma.  
In this online course student's will cover the following topics:
Cannabis Plant Foundations

 

Advanced Budtender Skills

and Growing Tips

Master Cannasseur Communication 

 

Various Products, Origins and Importance of knowing your processors

 

Tools of the Trade

 

Terpenes

 

Cannabis Sales and Marketing

 

Recreational vs Medical Regulations in Washington State